Shop SuperLab X6
SuperLab X6 provides live integration with SMI and Tobii eye trackers to make gaze-contingent experiments easy. See features below.
Cost is $3,995. Only the Windows version supports SMI. For Tobii, either Mac or Windows version will work.
Non-refundable – please evaluate the free 30-day trial before you buy.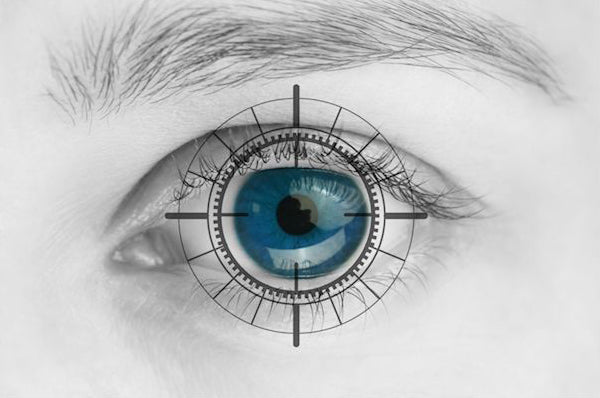 SuperLab X6 Features
Response areas on the screen automatically become eye tracker areas of interest (AOIs)
On-the-fly calibration within SuperLab X6
When no eye tracker hardware is present, you can still build experiments using an eye tracker emulation mode
When used with SMI's BeGaze software, SuperLab X6 makes available a screen snapshot of the trial, allowing BeGaze to overlay the screen snapshot with a heat map of the participant's eye gaze